Growing up, Chris wanted nothing more than to play AFL. He idolised Dermott Brereton, and dreamt of hanging out with Hawks great, Johnny Platten.
But sometimes life doesn't work out quite the way you want it to!
Take his mum for instance. She didn't plan on raising three boys alone, but she did the best job she could. One year she even promised her sons a holiday on the Gold Coast. But after slogging her guts out trying to make ends meet, she was forced to break the news – they couldn't afford to go.
They were devastated – but good things can come from a little heartbreak. Chris realised then he never wanted to be in his mum's position. He wanted to set himself up so that he could do the things he loved. He wanted the freedom to say Yes – to holidays, cars, babies, you name it!
A couple of decades on and with a young family to support, Chris noticed a gap in the Australian market for simple advice, aimed at people starting their financial journey. Fast forward a few years and Chris' company, Rising Tide, is an industry leader in providing thoughtful, honest, proven advice to Gen X and Y.
Chris and his talented team of financial planners, mortgage brokers and accountants aren't exactly your typical number nerds. They genuinely love helping people achieve their financial goals – whether that be buying their first home, starting a family or taking the kids on a dream holiday.
It's this honest and fresh approach to business that's helped make Chris one of Australia's leading finance experts. Unfortunately it hasn't helped him achieve his dream of hanging out with Dermie and The Rat.
But there's always next year…
Browney will be writing a regular column for My Entrepreneur Magazine starting from next week.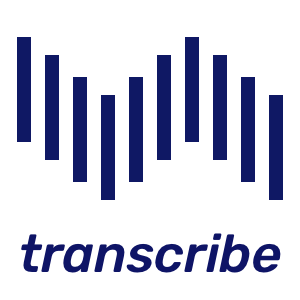 Kizzi Nkwocha is the editor of  Business Game Changer Magazine and publisher of  The UK Newspaper,  Money and Finance Magazine,  the net's fastest growing wealth creation publication. Kizzi Nkwocha is chair of The Ethical Publishers Association and co-chair of The Logistics Association.  Kizzi made his mark in the UK as a publicist, journalist and social media pioneer. As a widely respected and successful media consultant he has represented a diverse range of clients including the King of Uganda, and Amnesty International. Nkwocha has also become a well-known personality on both radio and television. He has been the focus of a Channel 4 documentary on publicity and has hosted his own talk show, London Line, on Sky TV. He has also produced and presented both radio and TV shows in Cyprus and Spain.