Mike always had a keen interest in technology and started tinkering as a young kid growing up in Nigeria. From fixing radios, video games and electronics, to learning how to code in the 90s before it was cool, Mike has always had a keen desire to learn and develop new ways of finding solutions to problems using technology. Having spent about a decade working for top tier Australian digital marketing agencies and management consultancies as a technology consultant and software engineer, Mike caught the entrepreneur bug, left the corporate world, founded and exited a couple of Startups.
From speaking and meeting with a lot of business owners and potential entrepreneurs  Mike saw an opportunity to help other startups and established businesses leverage emerging technologies to solve their business problems. Mike co-founded SEED Digital  a digital product development agency that partners with emerging businesses (startups), established forward thinking businesses (enterprise) and businesses trying to change the world (social enterprises) empowering them to realise their goals by using lean startup principles to create innovative solutions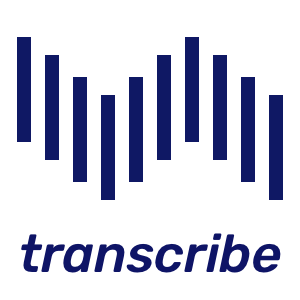 Kizzi Nkwocha is the editor of  Business Game Changer Magazine and publisher of  The UK Newspaper,  Money and Finance Magazine,  the net's fastest growing wealth creation publication. Kizzi Nkwocha is chair of The Ethical Publishers Association and co-chair of The Logistics Association.  Kizzi made his mark in the UK as a publicist, journalist and social media pioneer. As a widely respected and successful media consultant he has represented a diverse range of clients including the King of Uganda, and Amnesty International. Nkwocha has also become a well-known personality on both radio and television. He has been the focus of a Channel 4 documentary on publicity and has hosted his own talk show, London Line, on Sky TV. He has also produced and presented both radio and TV shows in Cyprus and Spain.