Australian-based entrepreneur Claire Emma is the founder of claireemma.co, a movement that helps people use their talents to positively contribute to the world and make great money. Claire is a thought leader, motivational speaker and business mentor. She is contagiously enthusiastic and loves empowering people to live an inspired life.
What makes Claire's approach unique is the synthesis of her business and wealth smarts with a deep understanding of mindfulness and the law of attraction.
Claire has been a business performance coach for almost a decade. Inspired by her dissatisfaction with a corporate job and a burning need to feel alive again, Claire embarked on the journey of finding herself and starting her first business.
Since then, she has become wholeheartedly committed to helping people discover their true potential through entrepreneurship and has helped her many clients create successful and unique businesses.
Claire is an important part of the female entrepreneur community. She runs Like A Boss, a leading female entrepreneur retreat in Australia and is the founder of Nikita Handmade, a social enterprise educating female entrepreneurs in Cambodia.
Claire will be writing a regular column for My Entrepreneur Magazine starting from this week.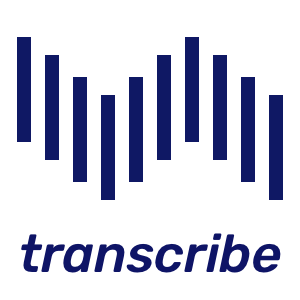 Kizzi Nkwocha is the editor of  Business Game Changer Magazine and publisher of  The UK Newspaper,  Money and Finance Magazine,  the net's fastest growing wealth creation publication. Kizzi Nkwocha is chair of The Ethical Publishers Association and co-chair of The Logistics Association.  Kizzi made his mark in the UK as a publicist, journalist and social media pioneer. As a widely respected and successful media consultant he has represented a diverse range of clients including the King of Uganda, and Amnesty International. Nkwocha has also become a well-known personality on both radio and television. He has been the focus of a Channel 4 documentary on publicity and has hosted his own talk show, London Line, on Sky TV. He has also produced and presented both radio and TV shows in Cyprus and Spain.