My Entrepreneur Magazine is updating our essential entrepreneurs guide to business success, Every Entrepreneurs Guide:  Running Your Own Business, and we'd like to use the book as a vehicle for supporting a great cause.
Ideally we'd like to support a national or international charity that helps people start their own business or those tackling inequalities in the workplace.
If you have a charity in mind that you believe we should support, email the editor at businesseditor@email.com or fill in the form below.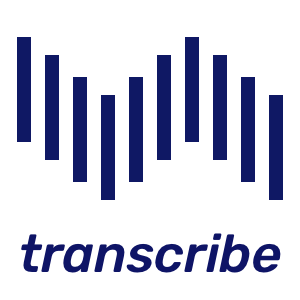 Kizzi Nkwocha is the editor of  Business Game Changer Magazine and publisher of  The UK Newspaper,  Money and Finance Magazine,  the net's fastest growing wealth creation publication. Kizzi Nkwocha is chair of The Ethical Publishers Association and co-chair of The Logistics Association.  Kizzi made his mark in the UK as a publicist, journalist and social media pioneer. As a widely respected and successful media consultant he has represented a diverse range of clients including the King of Uganda, and Amnesty International. Nkwocha has also become a well-known personality on both radio and television. He has been the focus of a Channel 4 documentary on publicity and has hosted his own talk show, London Line, on Sky TV. He has also produced and presented both radio and TV shows in Cyprus and Spain.