Our publishing house,  Mithra Publishing,  is offering TSN readers the chance to pick up an ebook copy of the essential guide to the law of attraction,  Believe and Succeed: The Law of Attraction,  for just $3.99 .

Written by thought leaders from all over the world, Believe And Succeed: The Law Of Attraction Uncovered will equip you with the tools you need to take charge of your life and take the first step towards a more rewarding and fulfilling future.
This is a practical, insightful and valuable guide to the phenomenon called the Law of Attraction. A phenomenon that is shaping the world around us with the power of thought and visualization.
Click here to pick up your copy.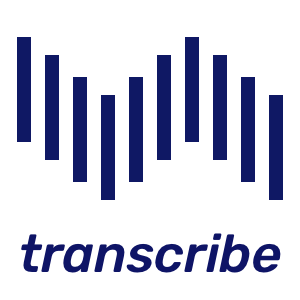 Kizzi Nkwocha is the editor of  Business Game Changer Magazine and publisher of  The UK Newspaper,  Money and Finance Magazine,  the net's fastest growing wealth creation publication. Kizzi Nkwocha is chair of The Ethical Publishers Association and co-chair of The Logistics Association.  Kizzi made his mark in the UK as a publicist, journalist and social media pioneer. As a widely respected and successful media consultant he has represented a diverse range of clients including the King of Uganda, and Amnesty International. Nkwocha has also become a well-known personality on both radio and television. He has been the focus of a Channel 4 documentary on publicity and has hosted his own talk show, London Line, on Sky TV. He has also produced and presented both radio and TV shows in Cyprus and Spain.