Dr. Vesna Grubacevic is driven by making a profound difference and has dedicated her life to empowering others. She is the founder of multi award-winning company Qt, is a Performance Transformation Expert®, an internationally recognised and Certified NLP and Hypnotherapy Trainer, and Qt respecti ® Creator and Trainer.
She is the author of Stop Sabotaging Your Confidence (Amazon best-selling and celebrity gifted book), co-author of Game Changers: Innovation in Business, a sought-after speaker, multi award winner, innovator and media commentator. Dr. Vesna's passion for transformation and empowering others to excel both personally and professionally is reflected in the exceptional results she achieves with her clients.
Often described by her clients, colleagues and friends as having the highest levels of integrity, professionalism, ethics and congruence, Dr. Vesna lives and breathes all that she teaches.
Nominee's three achievements
Dr Vesna Grubacevic has had many achievements over the past 18 years in business, the top 3 achievements being:
– winning 10 awards for excellence in NLP, Hypnotherapy, innovation, game changing, training, coaching, marketing, strategy, speaking and sustainability
– creating innovative multi award winning programs, which enable her and her team to successfully train and certify even more successful practitioners in these transformational techniques, so that together we can help make a real difference to even more people and achieve our vision of creating an empowered society.
– 18 wonderful years of transformation and empowering thousands of her clients to live happier, more confident and successful lives.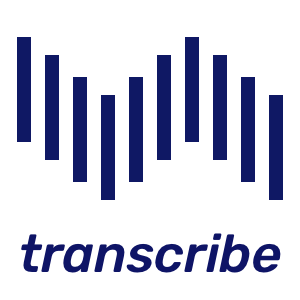 Kizzi Nkwocha is the editor of  Business Game Changer Magazine and publisher of  The UK Newspaper,  Money and Finance Magazine,  the net's fastest growing wealth creation publication. Kizzi Nkwocha is chair of The Ethical Publishers Association and co-chair of The Logistics Association.  Kizzi made his mark in the UK as a publicist, journalist and social media pioneer. As a widely respected and successful media consultant he has represented a diverse range of clients including the King of Uganda, and Amnesty International. Nkwocha has also become a well-known personality on both radio and television. He has been the focus of a Channel 4 documentary on publicity and has hosted his own talk show, London Line, on Sky TV. He has also produced and presented both radio and TV shows in Cyprus and Spain.