Jacqui Bull is the co-founder of Sidekicker. Since founding the company in 2012 at only 22, Jacqui has endeavored to build a company that gives workers greater control and ownership of their work, and businesses greater flexibility and transparency in their staffing.
In 2014 Jacqui moved to Sydney to launch Sidekicker in NSW, where she spent two years building up both the supply and demand sides of the business.
After Sidekicker demonstrated a highly scalable business model and a driven and strategic approach to business, the world's largest online employment marketplace SEEK approached Sidekicker and came on as an investor.
At this time Jacqui returned to Melbourne to streamline the marketplace operations of the business and grow the HQ team which now sits at 65 full time employees.
Nominee's three achievements
– Co-Founded Sidekicker at the age of 22.
– Sidekicker now has 55 full-time employees, 5 offices across Australia and New Zealand and over 11,000 workers known as Sidekicks hired through the Sidekicker online app.
– In 2016, SEEK – leading global employment marketplace, invested in Sidekicker.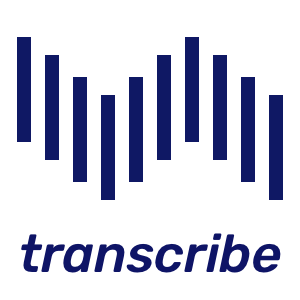 Kizzi Nkwocha is the editor of  Business Game Changer Magazine and publisher of  The UK Newspaper,  Money and Finance Magazine,  the net's fastest growing wealth creation publication. Kizzi Nkwocha is chair of The Ethical Publishers Association and co-chair of The Logistics Association.  Kizzi made his mark in the UK as a publicist, journalist and social media pioneer. As a widely respected and successful media consultant he has represented a diverse range of clients including the King of Uganda, and Amnesty International. Nkwocha has also become a well-known personality on both radio and television. He has been the focus of a Channel 4 documentary on publicity and has hosted his own talk show, London Line, on Sky TV. He has also produced and presented both radio and TV shows in Cyprus and Spain.