My Entrepreneur Magazine and Media Republic are publishing a series of special features providing insight into how entrepreneurs can take their businesses to new heights with proven and practical up-to-date marketing techniques and strategies.
Our Focus on Marketing series will empower business owners with  the skills vital to successfully engage with marketing across all areas of society.
Topics we would like to explore include:
Dealing with skeptical consumers, moving a business online, deciding which pricing strategy to adopt,  how to boost your credibility  with marketing,  establishing yourself as an industry leader and increasing conversions at the same time.
Focus on Marketing will also examine how organizations incorporate social media into their communication campaigns and the insider secrets to engaging with your audience when marketing on Instagram,  Twitter,  Facebook, LinkedIn or Youtube.
The Focus on Marketing series will be published in My Entrepreneur Magazine and Media Republic.
If you would like to contribute an article to Focus on Marketing,  email businesseditor@email.com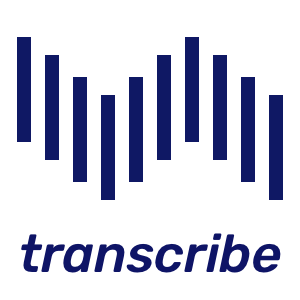 Kizzi Nkwocha is the editor of  Business Game Changer Magazine and publisher of  The UK Newspaper,  Money and Finance Magazine,  the net's fastest growing wealth creation publication. Kizzi Nkwocha is chair of The Ethical Publishers Association and co-chair of The Logistics Association.  Kizzi made his mark in the UK as a publicist, journalist and social media pioneer. As a widely respected and successful media consultant he has represented a diverse range of clients including the King of Uganda, and Amnesty International. Nkwocha has also become a well-known personality on both radio and television. He has been the focus of a Channel 4 documentary on publicity and has hosted his own talk show, London Line, on Sky TV. He has also produced and presented both radio and TV shows in Cyprus and Spain.