Despite Brexit, Israeli serial entrepreneur Shachar Bialick is investing in Britain through his latest venture Curve. He wants to help alleviate some of the struggles that people in this country face every day through either a lack of financial inclusion or just poor financial awareness in a market dominated by nine big banks at the top and fragmented by numerous challenger banks at the bottom.
Shachar is a serial entrepreneur, passionate about using technology to improve lives. He has built and led numerous companies across several verticals including healthcare, finance, e-commerce, mobile telecommunications and more.  He prides himself on his strong ability to blend big-picture strategy with a laser focus on execution and results, along with his ability to approach problems in a highly creative fashion – finding keys to locks that other people can't see. He brings these attributes to the Curve vision resulting in him building a successful B2B and B2C business in two years, as well as launching many state-of-the-art products back to back.
Curve's unique 'All your cards in one' technology means customers can connect all their credit and debit cards into one single smart card that saves them money, earns them more rewards and delivers a better, more convenient and secure user experience. Curve's user base has soared by 40% each month since the end of its first Beta programme in February 2018. More than 300,000 customers have joined the service and more than 100,000 of these actively use the card each month. Word of mouth referrals account for 80% of the growth and the average user spends £1,500 a month on their Curve card, which is 97% of the UK average card spend.    Shachar has won many Fin Tech industry awards and regularly features in the likes of The Wall Street Journal, Financial Times, Bloomberg, CNN and The Sunday Times. Forbes Magazine included him in the '10 UK Tech SMEs Set for The Big Time In 2018'.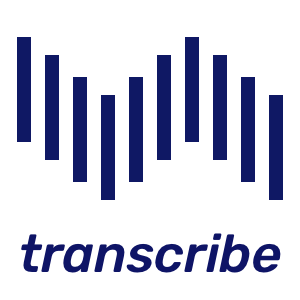 Kizzi Nkwocha is the editor of  Business Game Changer Magazine and publisher of  The UK Newspaper,  Money and Finance Magazine,  the net's fastest growing wealth creation publication. Kizzi Nkwocha is chair of The Ethical Publishers Association and co-chair of The Logistics Association.  Kizzi made his mark in the UK as a publicist, journalist and social media pioneer. As a widely respected and successful media consultant he has represented a diverse range of clients including the King of Uganda, and Amnesty International. Nkwocha has also become a well-known personality on both radio and television. He has been the focus of a Channel 4 documentary on publicity and has hosted his own talk show, London Line, on Sky TV. He has also produced and presented both radio and TV shows in Cyprus and Spain.