Facial scrubs for men have long been the preserve of high-end barbershops and selected boutiques.  Up to now for most men their many proven benefits have remained an esoteric mystery to be wondered about but rarely discussed in the pub.  Now it looks like all of that is about to change.
The mavericks at Bluebeards have released a facial scrub that looks destined to become a must have addition to every man's skin care regime.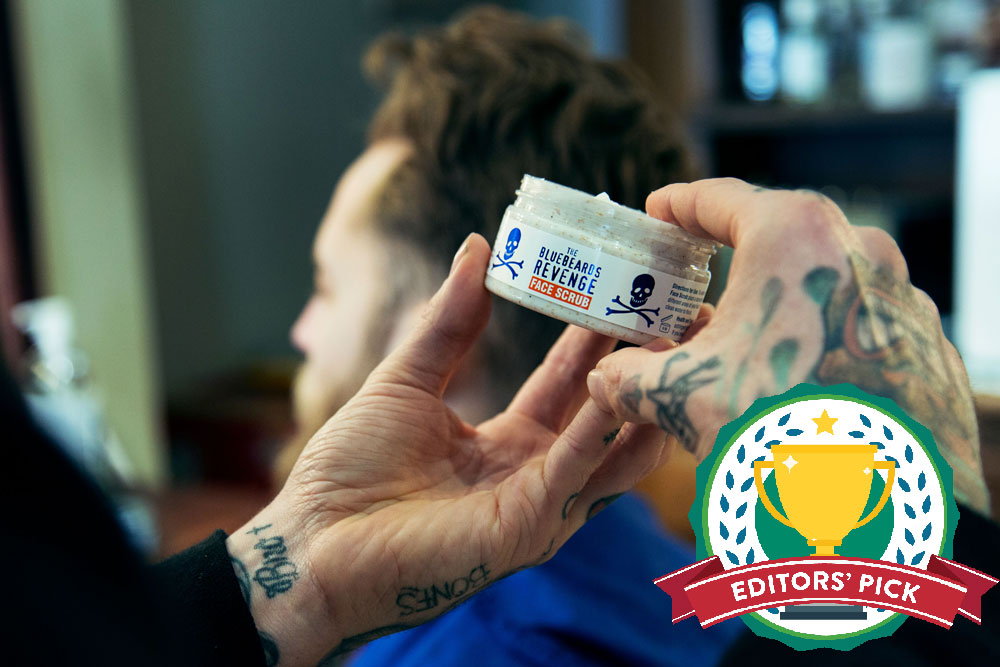 The Bluebeards Revenge Face Scrub is a ubiquitous offering that boasts the triple benefits of not only cleaning your skin but also repairing it and protecting it from the harsh rigours of modern life.   Packed with finely ground olive stones,  the scrub does an amazing job of exfoliating the skin after just one wash.  Then the wheat germ oil helps to repair the skin while ginger extract goes to work with moisturising the skin and improving the circulation of blood under the skin.  All of this leaves you with a fresh and healthy glow that has to be seen to be believed. Excellent.  And that distinctive barbershop aroma leaves you feeling as though you've just been pampered like a king.
I tried the Bluebeards Revenge Face Scrub for a week and can honestly say my skin has never felt so fresh and clean.  And priced at just £9.99,  the Bluebeards Revenge Face Scrub is nothing short of a must-have purchase for any man who cares about his skin.  Go buy.
9 out of 10
The Bluebeards Revenge Face Scrub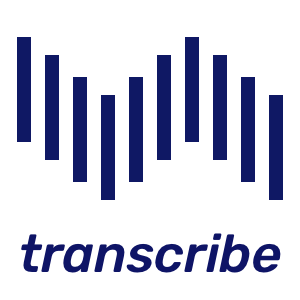 Kizzi Nkwocha is the editor of  Business Game Changer Magazine and publisher of  The UK Newspaper,  Money and Finance Magazine,  the net's fastest growing wealth creation publication. Kizzi Nkwocha is chair of The Ethical Publishers Association and co-chair of The Logistics Association.  Kizzi made his mark in the UK as a publicist, journalist and social media pioneer. As a widely respected and successful media consultant he has represented a diverse range of clients including the King of Uganda, and Amnesty International. Nkwocha has also become a well-known personality on both radio and television. He has been the focus of a Channel 4 documentary on publicity and has hosted his own talk show, London Line, on Sky TV. He has also produced and presented both radio and TV shows in Cyprus and Spain.