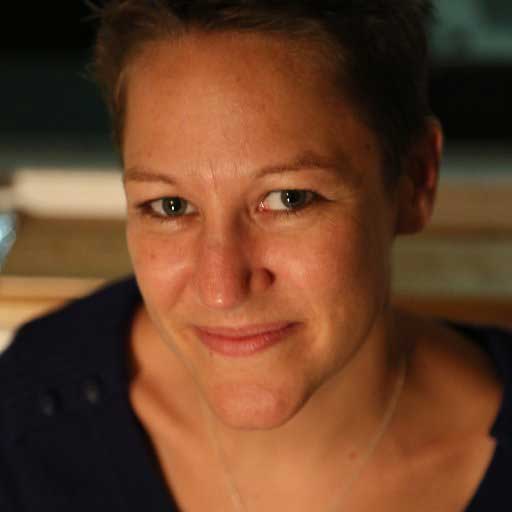 As an entrepreneur now trying to help as many people as I can to navigate this tricky and essential part of entrepreneurship, here are the key things I wish I had known about raising investment when I started my company….
Investors invest in teams
Many of the most successful businesses are at their core very simple ideas. Google allows people to search for stuff on the internet. Ford builds cars. But neither Google nor Ford were the first in their category. Their success is commensurate to their ability to execute changes.
That's why the team in charge of navigating this journey is so important. And that's why investors invest in teams. So, keep that at the forefront of your mind both when building out the early team, but also when creating a story for your pitch.
Remember that investors are not the same as customers
Entrepreneurs often fail to communicate successfully with investors because they explain the benefits of their product/service as if describing them to a potential customer.
This is easy to do because during product and strategy meetings their focus will have been on crafting the proposition to the target customer. While your investors may also be customers, your proposition to them should not be the same, and if you talk to them as if they were you will lose their interest. So, make the proposition specific for them.
Tell investors a compelling story
I hear a lot of people give advice like 'tell a story in your pitch'. But they often fail to explain how to do that meaningfully. So, how do you tell a compelling story to prospective investors?
The most basic story that all investors want to hear is how they are going to make money. There may be other factors like the desire to make a positive impact on the world. But ultimately, an investor wants to make a return.
I heard a founder sum up this idea nicely on The Startup Microdose Podcast – he said, "Show investors what winning looks like."
So, build the story of your pitch by putting dollar signs in the eyes of investors and by explaining to them how you are well-placed to execute on this grand vision.
Create momentum
Investors are busy people. You will not always be top of their priority list. So, don't be disheartened if they don't get back to your message straight away.
But also, don't be shy of sending them reminder messages.
The trick to doing this and engaging them is to try to include some impressive update that you've achieved since your previous message to them e.g. 'Ex-CEO of Unilever has just agree to join the board' or '1,500 new users sign ups in the last week'.
This highlights your progress keeping you front of mind and always helps to prove the competence of you and your team.
Don't waste time
We live in a digital world. A world full of tools to boost your productivity and streamline your processes. Use them! There are some great ones for raising investment. My favourites are: Seedlegals – for digitally creating and signing all your legal documents; MixMax – for seeing if people have read your email and how many times and when; and, of course, Angel Investment Network – for meeting investors you could never otherwise hope to meet.
What do you think?
These tips are both from my own experiences. Do you agree/disagree or need more explanation? (Let me know in the comments!)
By Olivia Sibony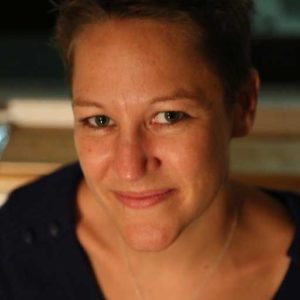 Author BIO
Liv is an award-winning entrepreneur and ethical investment champion. She left a career at Goldman Sachs to launch foodtech startup, GrubClub, which she sold to Eatwith in 2017. She then joined Angel Investment Network, the UK's largest online platform connecting angel investors with start up businesses (having previously raised money through them) to launch and grow SeedTribe, a spinoff platform focused on impact entrepreneurship.
She is also a Board member of UCL's Fast Forward 2030, which aims to inspire the next generation of entrepreneurs to launch businesses that address the UN's Sustainable Development Goals (SDGs).
Kizzi Nkwocha is the editor of  Business Game Changer Magazine and publisher of  The UK Newspaper,  Money and Finance Magazine,  the net's fastest growing wealth creation publication. Kizzi Nkwocha is chair of The Ethical Publishers Association and co-chair of The Logistics Association.  Kizzi made his mark in the UK as a publicist, journalist and social media pioneer. As a widely respected and successful media consultant he has represented a diverse range of clients including the King of Uganda, and Amnesty International. Nkwocha has also become a well-known personality on both radio and television. He has been the focus of a Channel 4 documentary on publicity and has hosted his own talk show, London Line, on Sky TV. He has also produced and presented both radio and TV shows in Cyprus and Spain.